Increase survivability in the face of violence with proactive strategies.
DISCOVER HOW ALICE TRAINING EMPOWERS PEOPLE WITH LIFE-SAVING RESPONSE OPTIONS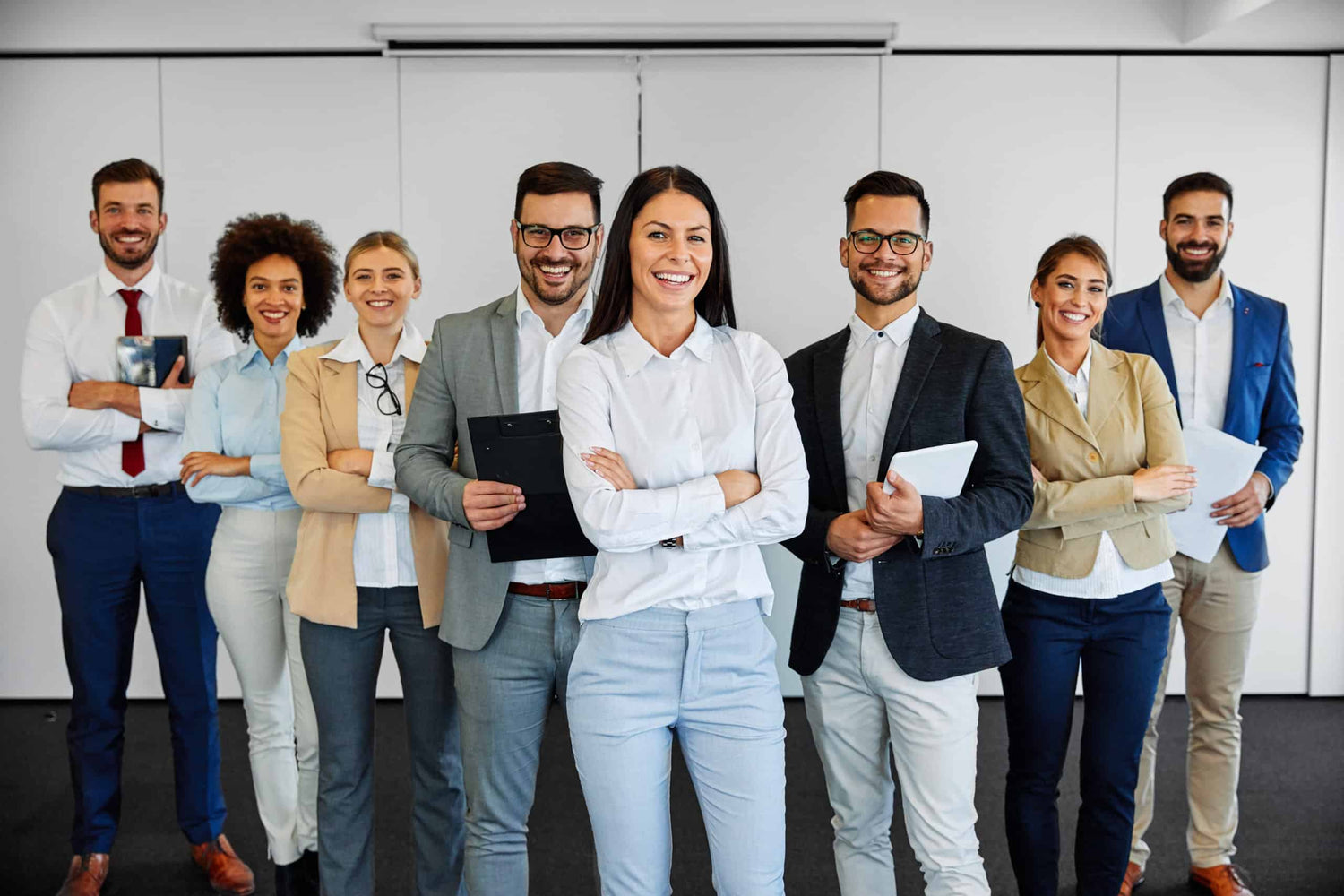 Strategies That Can Be Used by Anyone, Anywhere
ALICE empowers individuals with a set of response strategies to make their own survival decisions based on their specific circumstances.
ALICE's age and ability appropriate training curriculum focuses on training individuals at their physical, cognitive, emotional and developmental level.
ALICE Training teaches life skills that can be used by anyone anywhere violence occurs.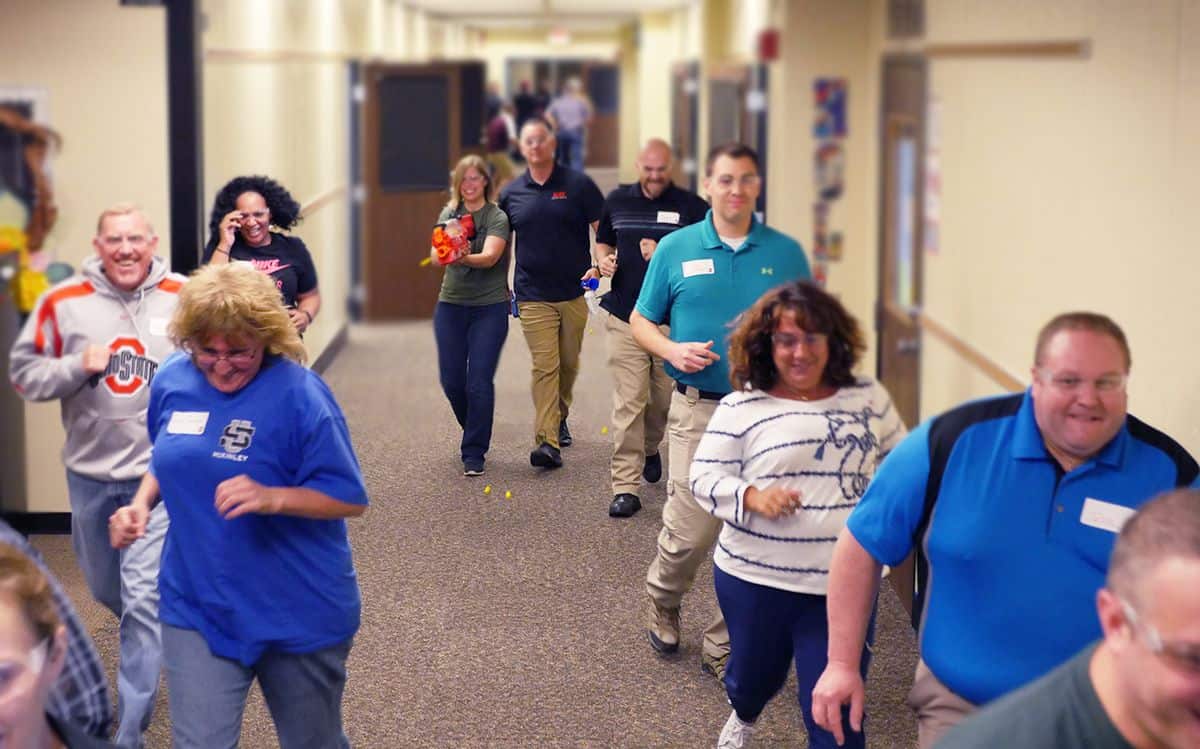 Strategies Supported by Research
ALICE Training aligns to the Federal guidelines on response to active shooter and violent threats.
"One Size Does Not Fit All: Traditional Lockdown Versus Multi-Option Responses To School Shootings"
"Are Students Scared or Prepared? Psychological Impacts of a Multi-option Active Assailant Protocol Compared to Other Crisis/Emergency Preparedness Practices"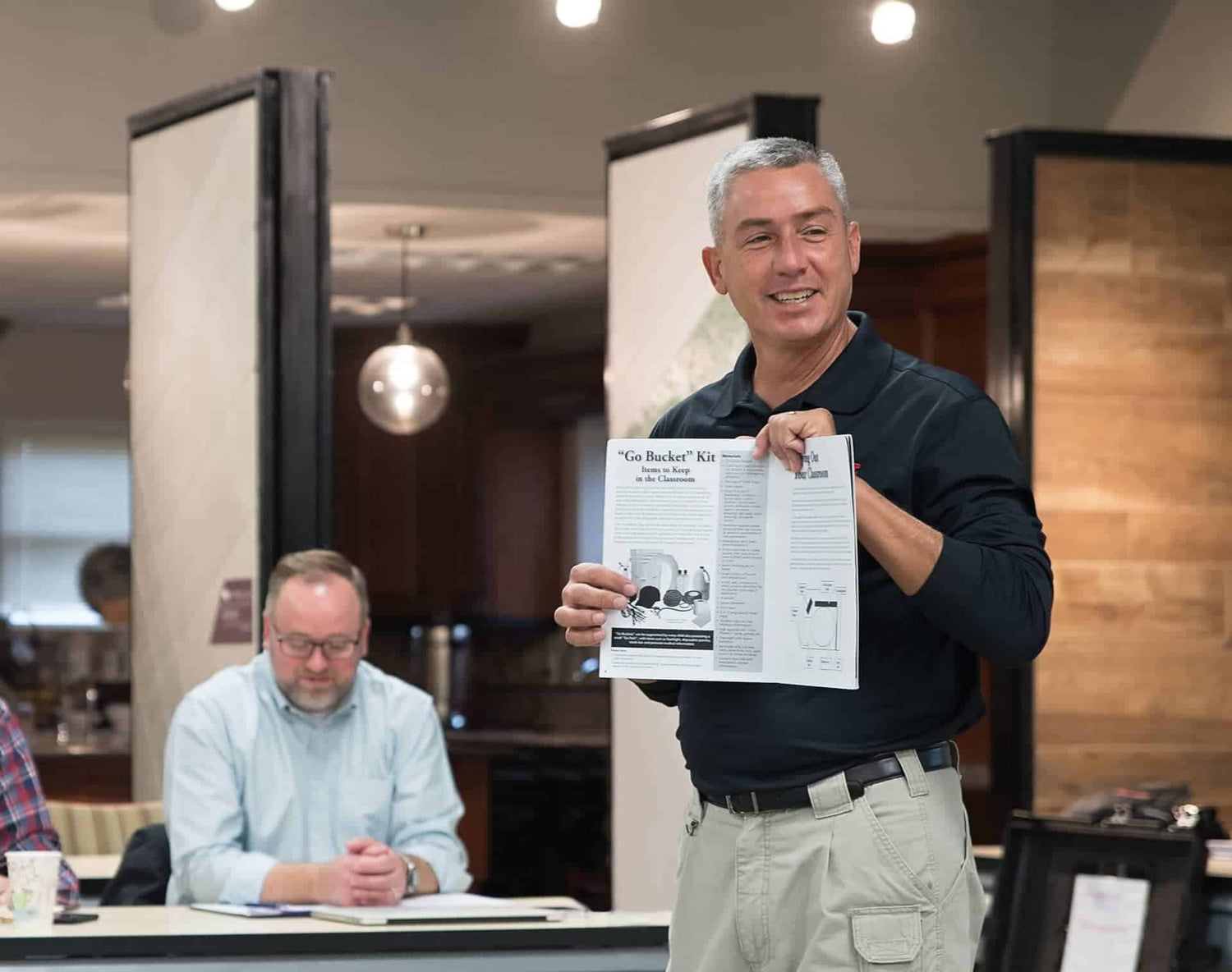 Increase Survivability With Training
ALICE strategies have been used in response to violent threats reducing the casualty count with specific credit to the implementation of ALICE Training.
ALICE Training is used in every state across the US, adopted by over 5,000 law enforcement agencies and 4,500 school districts.
ALICE Training creates a survival mindset by providing simple to use response strategies.